SpinPower™
Cycling Products
---
SpinPower™ Multipurpose Disposable Cleaning Wipes
SpinPower™
Care Products
---
SpinPower™ Heart Rate
Monitor Electrode Gel
SpinPower™ Cycling Products
SpinPower™ Lube Sampler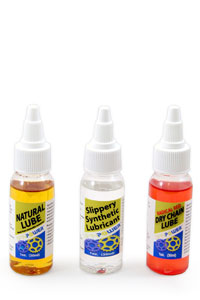 Can't decide which SpinPower™ Chain Lube is the right one for your bike? Now you don't have to! The SpinPower™ Lube Sampler includes 1-ounce bottles of three of our favorite lubes.

This kit includes the following:
1-ounces of Dry Chain Lube
1-ounces of Slippery Spitt Chain Lube
1-ounces of Natural Chain Lube
Also available in 4-ounce and 8-ounce sizes.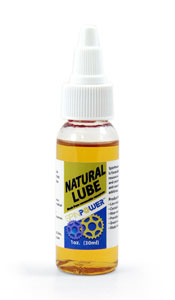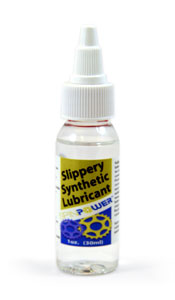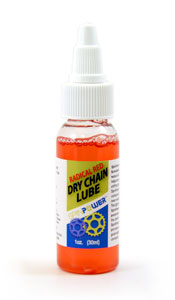 Email us about this product now!