SpinPower™
Cycling Products
---
SpinPower™ Multipurpose Disposable Cleaning Wipes
SpinPower™
Care Products
---
SpinPower™ Heart Rate
Monitor Electrode Gel
SpinPower™Care Products
SpinPower™ Chamois Cream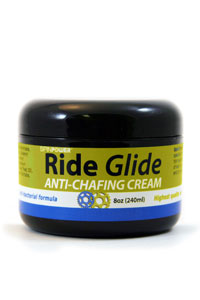 Specially formulated to provide long lasting skin protection, SpinPower™ Chamois Cream prevents chafing and irritation caused by moisture during exercise.
SpinPower™ Chamois Cream also minimizes skin blisters caused by the continuous rubbing of skin on clothing.
SpinPower™ Chamois Cream can be applied to the chamois inside your bike shorts or directly onto the skin. The antibacterial formulation helps prevent minor skin irritations.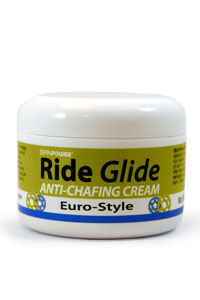 Made with the highest quality USP grade, environmentally safe ingredients
Prevents chafing and skin irritation
Helps minimize skin blisters caused by rubbing
Softens chamois for long lasting chafing control
Antibacterial formulation
Now available in Euro-Style!
Email us about this product now!